The Covenant In the Kitchen Dinner Series is Back!
I have some exciting news to share. After a long hiatus, the Dinner in the Kitchen is returning. I am sharing the menus, dates, and details to see if we can get together again for some fun, food, fellowship, and support foster youth in Kern County.

We plan to bring Chef Andrew Paparella, a past executive chef at the Padre the Bakersfield Racquet Club. Chef Andrew is coming into town for a training program with foster youth and former foster youth and a dinner series beginning Thursday, March 31, 2022.
The dinners are scheduled at Covenant Community Services for three consecutive nights.
Thursday, March 31, 2022, will feature an Italian Dinner and wine pairing. Friday, April 1, 2022, will be a classic Dinner En Blanc when guests are encouraged to dress in all white, all white food is served, and paired with white wines (we will sneak in reds.) Saturday, April 2, 2022, will be a Night in Spain.

We are limited on seating to 36 guests – four tables of 8 and one table of 4. The cost is $135 per person or $1,080.00 per table. The 4-top is $540.00

If you are interested, please reply. Thank you so much for the support. Please share with those you think might be interested. Since this is only 15 tables total, it should sell out rather quickly. This is a culinary feast you will not want to miss.
The night is a benefit for Covenant Community Services, and your servers for the night will be former foster youth that has been trained by Chef Andrew and our Covenant Coffee team. Email randy@covenantcs.net or call 661-829-6999 and ask Morgan for questions or make reservations.
Here are the menus for each night –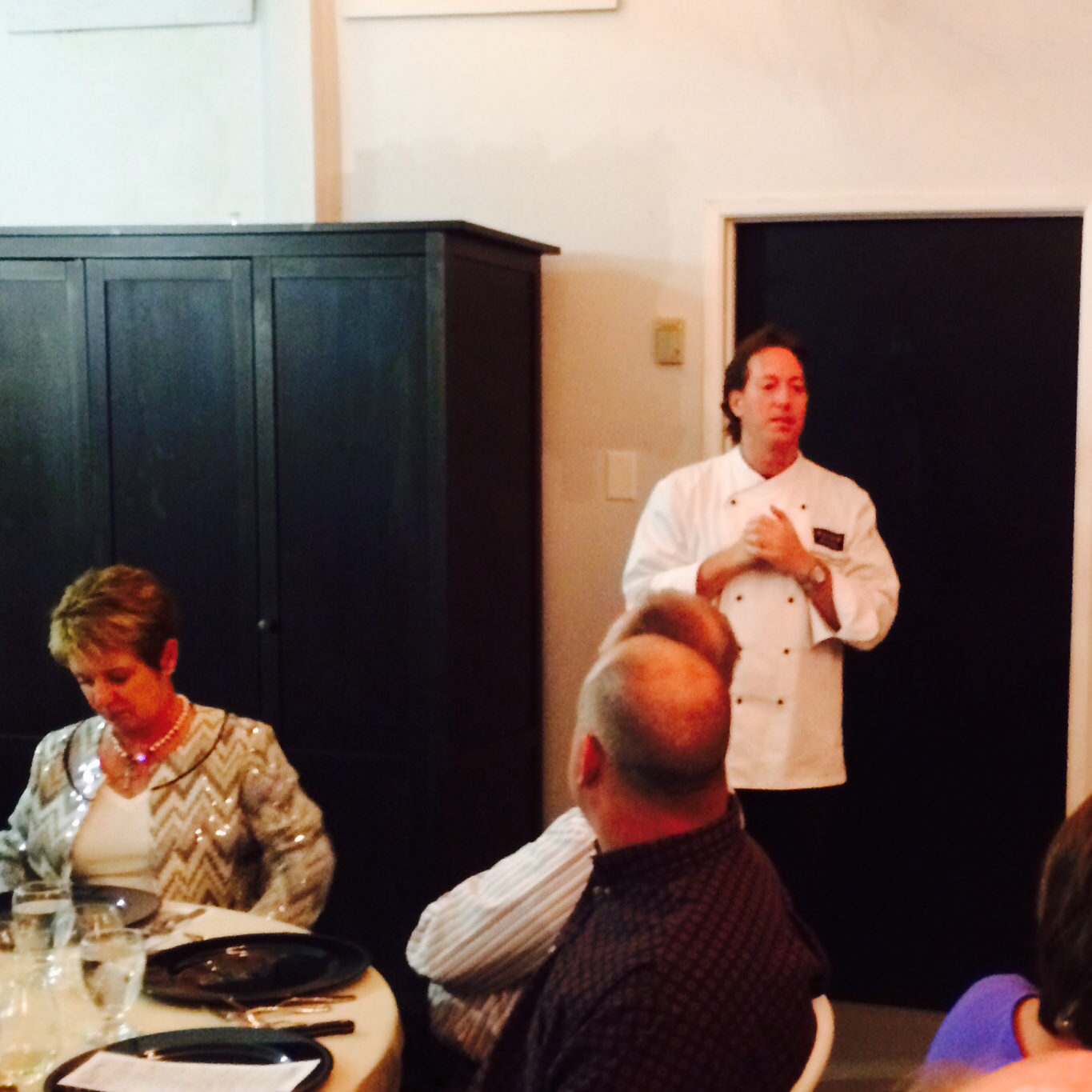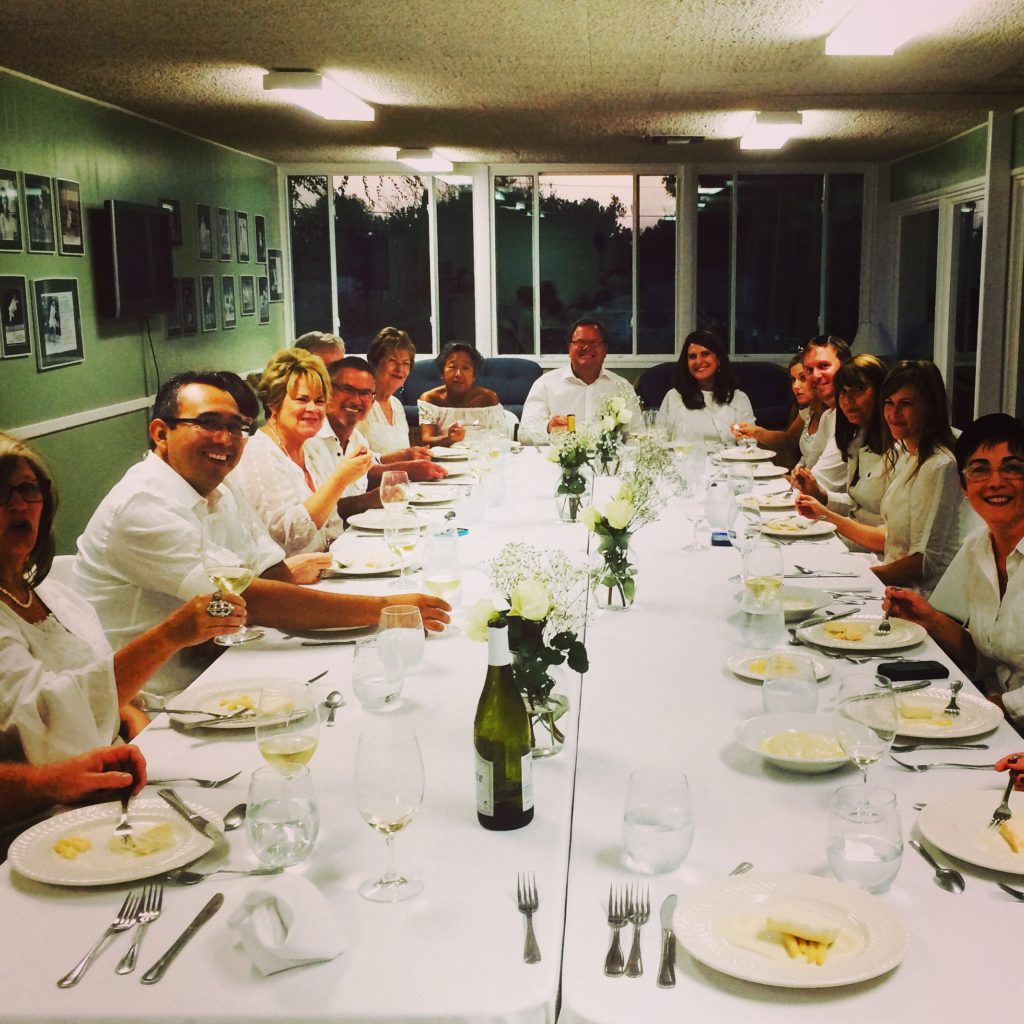 The last Dinner in the Kitchen was held in May of 2021. We had a packed house and a wonderful time. Below are pictures from that night.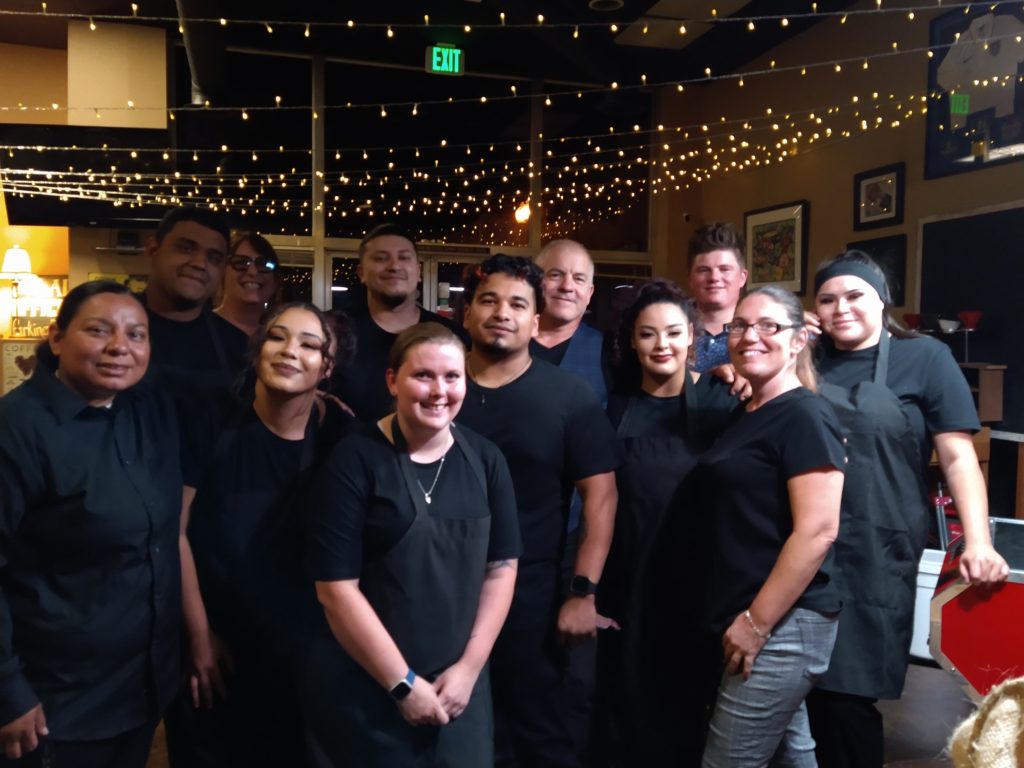 Let's remember; it is all about the foster youth we serve, and that will serve at the dinners. Each night will be a great time to interact and give hope while enjoying an incredible meal.