Merry Christmas from Covenant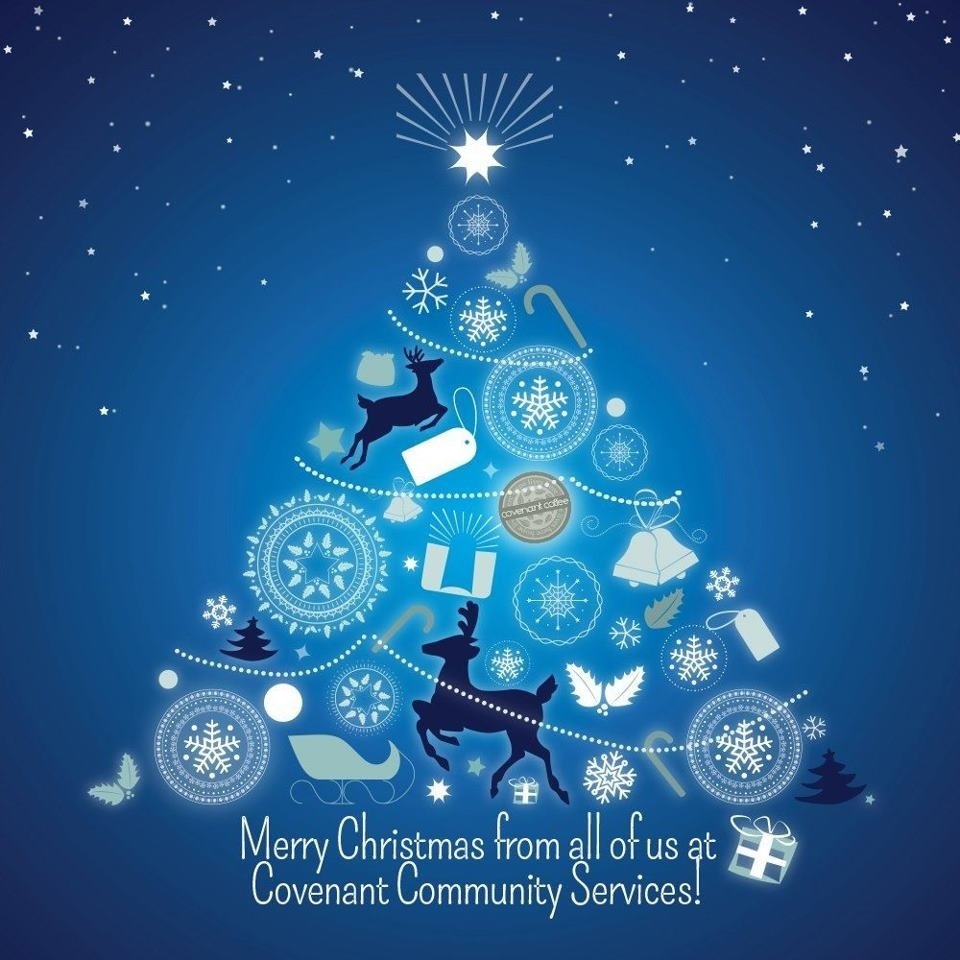 Merry Christmas from the team at Covenant Community Services, Covenant Media and Covenant Coffee.
It has been a tremendous year serving foster children and former foster youth. We have experienced amazing growth due to the generosity and kindness of the community and the hard work of our staff.
2012 ushered in many "new" things including our new building, the Headquarters of Hope at 1700 N Chester in Bakersfield, California. We also we also opened the Covenant Coffee House in May after training 25 former foster youth in retail, business and food services. We have witnessed adoptions into forever families, children returned home to safe and restored parents and many former foster youth succeed in life. What a year!
We want to take this post to thank all of you that have contributed, prayed, served and supported the work of Covenant. Together, we ate restoring lives and transforming generations!
Merry Christmas!