May is National Foster Care Month
Each May, we celebrate individuals, families, and groups serving in the foster care space. These are deep waters with great sacrifice and effort in attempts to help children, youth, and families through the trauma of child abuse and neglect. We are talking about the stuff from which heroes and heroines are made.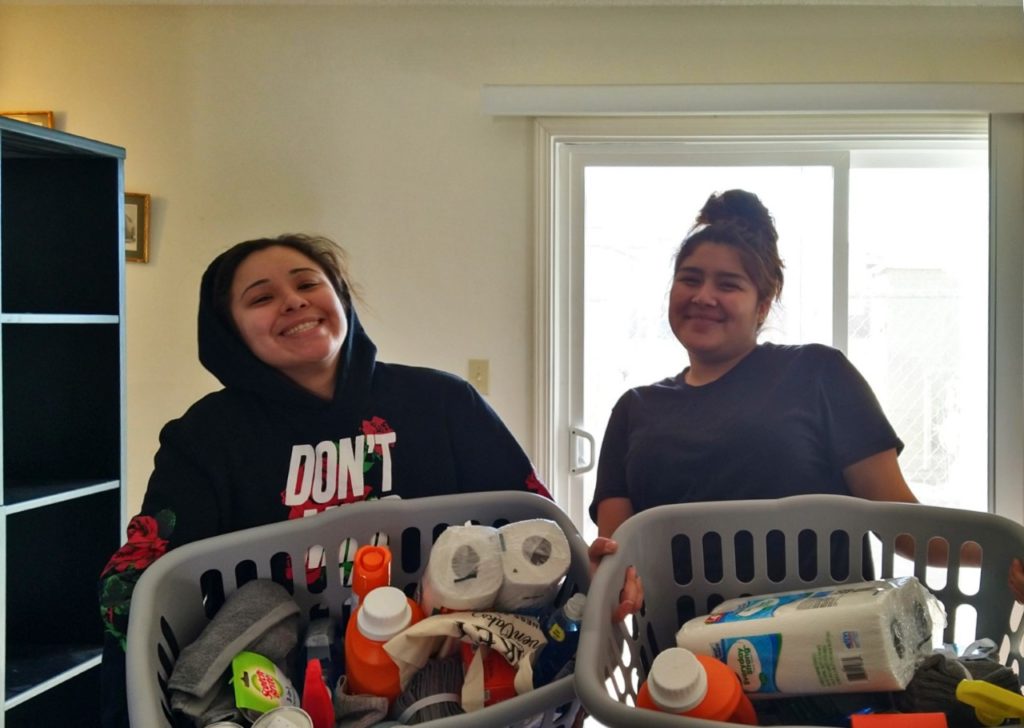 The youth we serve at Covenant are between the ages of 18 and 24, (although many alumni still hanging around are much older). These are my heroes and heroines. These are the youth no one bets on to succeed. No one picked them first. In fact, they are in the situation called "foster youth" or "former foster youth" because the parents that should have cared for them and protected them did not. I am not making a judgment but stating the facts of child welfare and the cases that end up creating the label "foster youth."
A great example that highlights the plight young folks face when their parents use and abuse is the young man my wife encountered today in front of the coffee house. This young man came into the shop to use our restroom and ask for a cup of water. After using our bathroom as a shower he was asked to leave. This is when he stopped my wife and complained about our staff. As it turns out he was only 15 years old and living with his mom on the riverbed. He admitted she was on drugs but didn't want any help or anyone to tell him what to do. He had to care for her.
No one signs up for abuse and neglect. No child asks to be a caretaker to their adult parents. No 15-year-old wants to bake for water and shower in a coffee shop restroom. Still, life happens. People make bad choices. The question is, "what do you do to help solve the problem?" Well, I'm still working on that. But I do know that it involves getting up every day and making the choice to try to make the world a better place. Sometimes that just means listening and encouraging.
The story ends with my wife offering the young man a sandwich for him and his mother. He refused and wanted money. She pleaded with them and said please take the sandwiches. He walked off and gave her a very nice aggressive California wave. At least she tried.
Foster Care Month is about recognizing the people that try. The people who choose to get up every day and be foster parents, adoptive parents, guardians, social workers, case managers, therapists, educators, and on and on and on. These are the heroes we want to recognize. The ones that don't do it for money but do it because they want to make a difference.
This month Covenant will focus on helping youth build positive relationships and develop a positive mindset. A great example of this in a person is our friend Jon English. He is the bandleader and ringleader of Orphan Jon and the Abandoned. He is also the man responsible for the idea and execution of the Covenant Community Concert Benefit. He is passionate about making a difference in the lives of foster youth. They are his brothers and sisters. You can hear more from Jon on May 11th at 12:30 on KGET channel 17 in Bakersfield.
Stay tuned for more updates and ways you can connect.
Quick Facts: