Covenant Celebrates Nonprofit Awareness Night with the Bakersfield Condors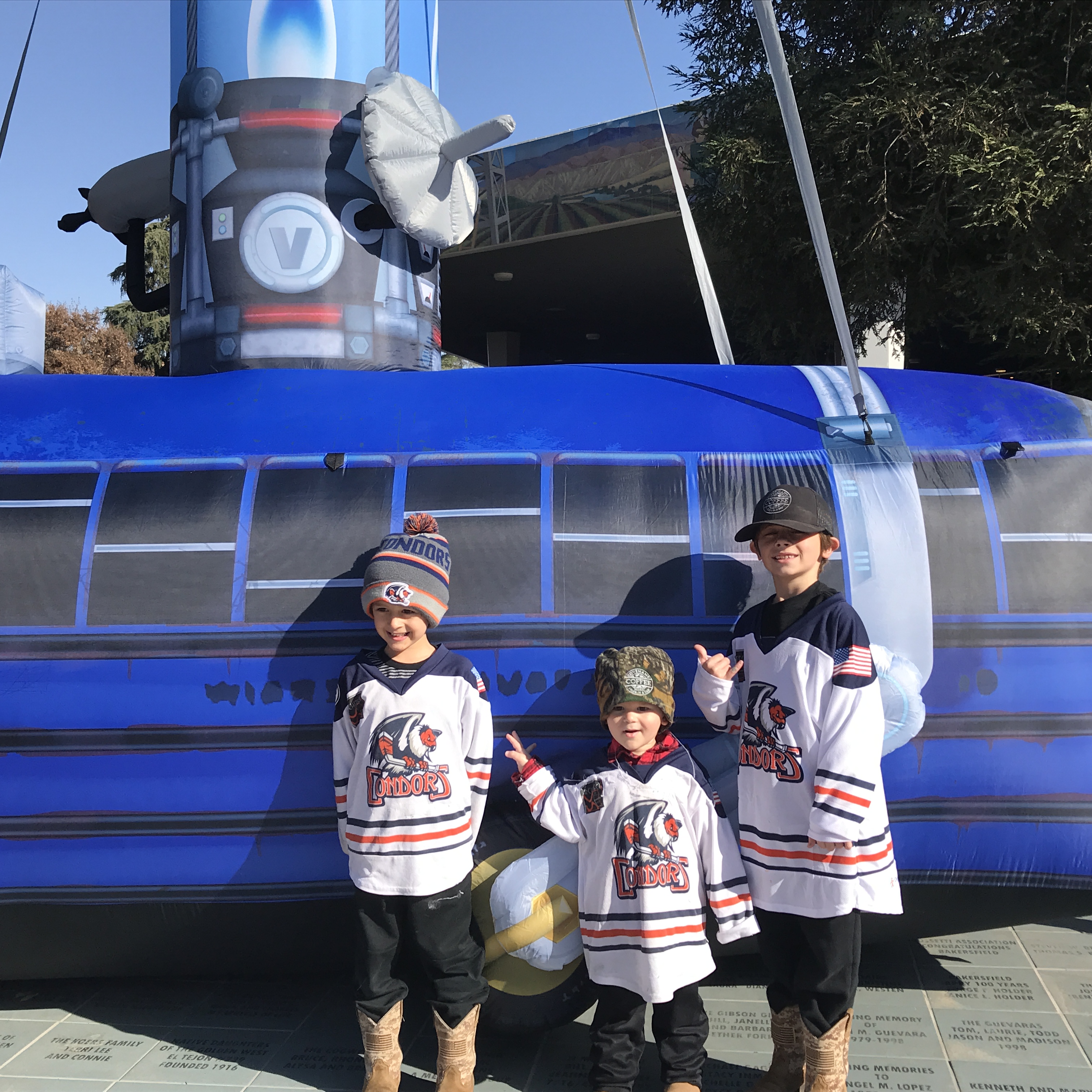 This Friday is Covenant Nonprofit Night at the Condors!

Covenant is proud to announce our partnership with the Bakersfield Condors. Not only are we the official coffee of the Bakersfield Condors by maintaining player and staff caffeination, but we are being recognized as the nonprofit of the night this Friday, March 11, 2022.

If you would like complimentary tickets, give us a call at 661-829-6999, and we will see what we can do. If you would like to donate for some tickets, that is even better! The puck drops at 7:00 pm.
The Condors have been great supporters in our community and are always ready to help. We are blessed to be the office official sponsor and keep the front office flowing in java!

Go Condors!