Coming Soon to the Ford Theater: Covenant Coffee House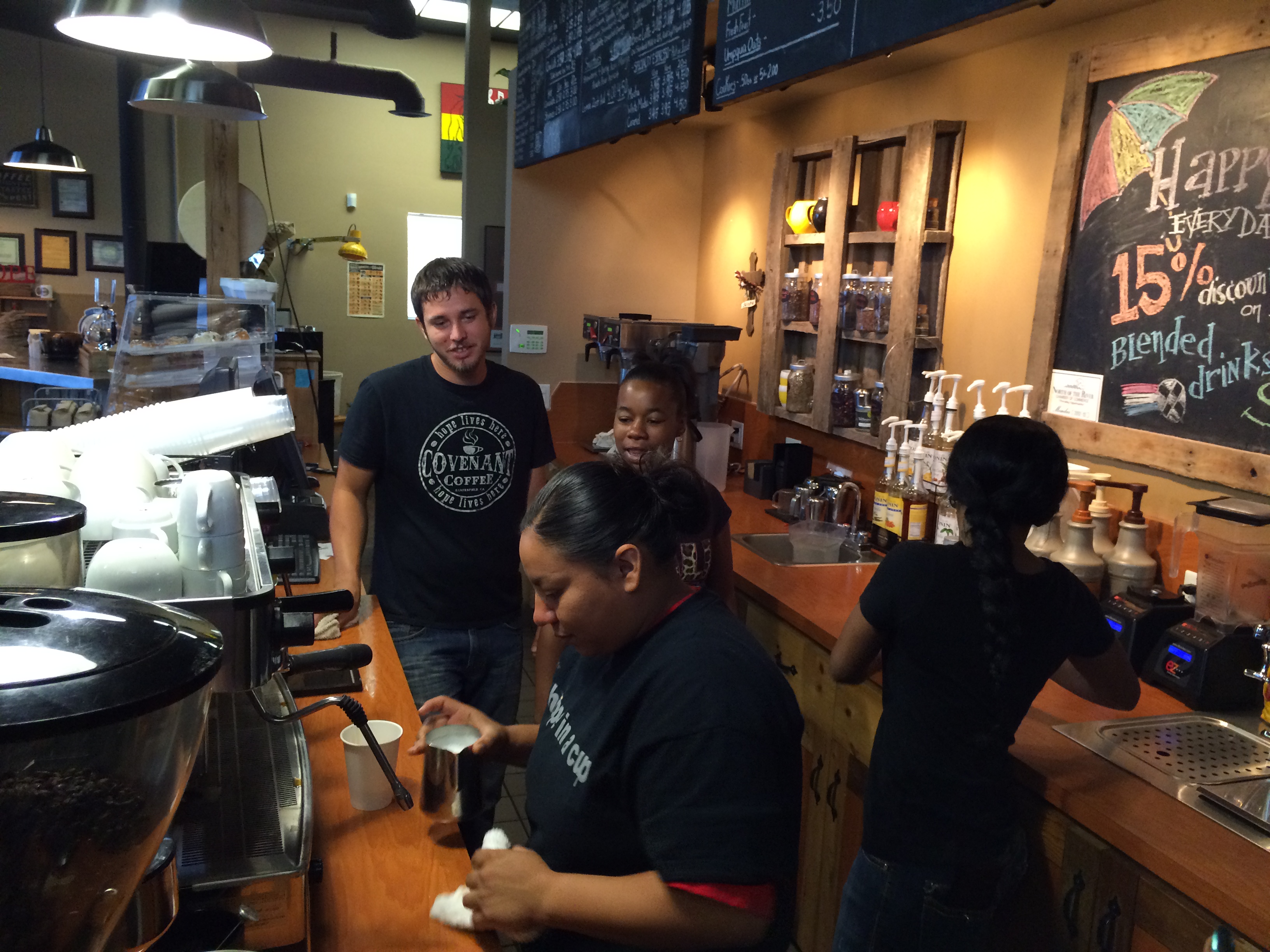 Covenant is excited to announce the expansion of service to Shafter, California. Here is the back-story. In May of 2013, Larry Starrh reached out to Covenant Coffee inquiring about a partnership to launch a coffee house in Shafter, California. The Starrh Family has been in Shafter for many generations. They purchased the old Ford Dealership and converted the building into a theater and desired a coffee house for the community.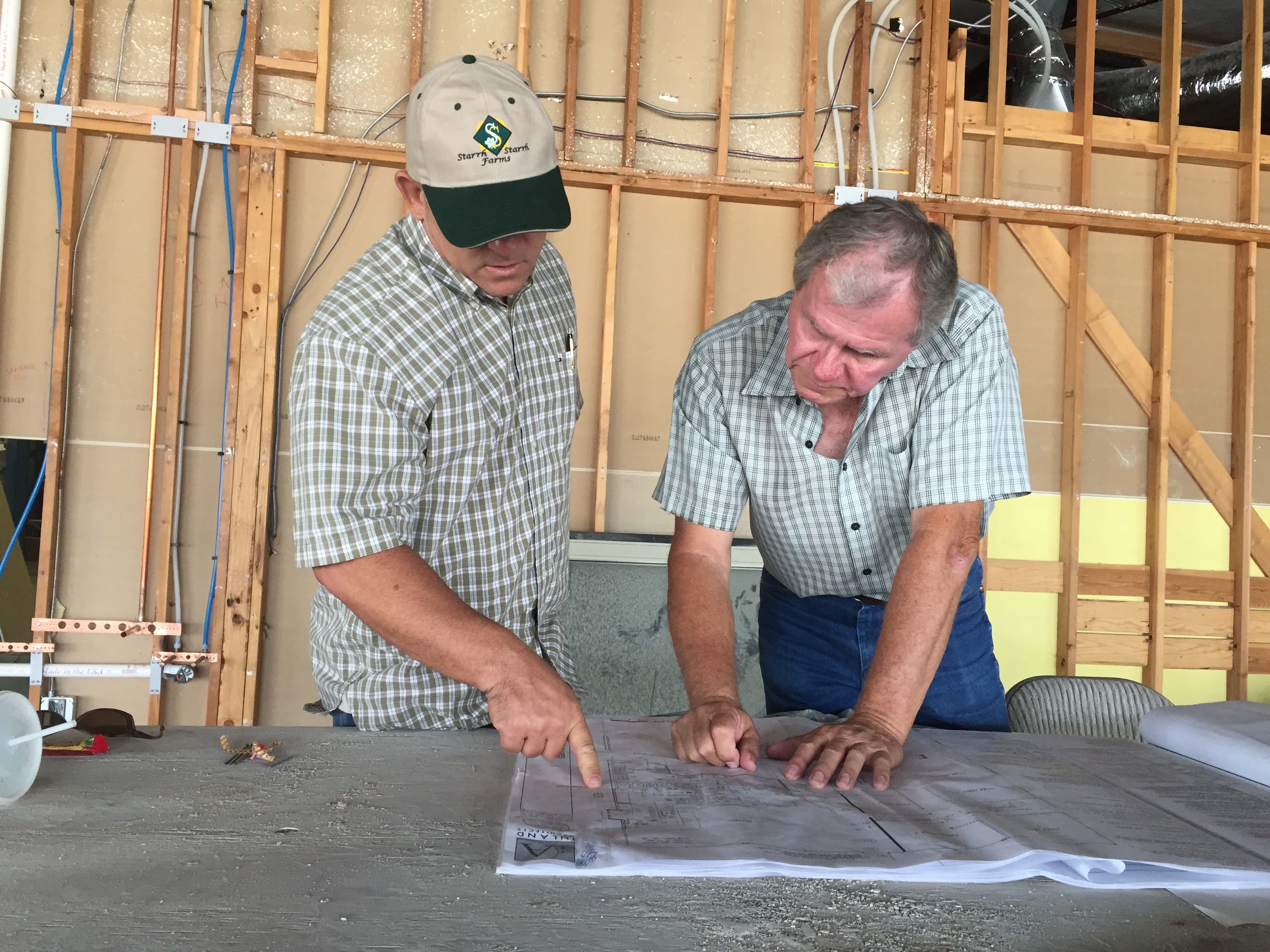 The vision of the Starrh's was a theater and cultural center where arts, music and cultural events could be held and the folks from Shafter could have a place to enjoy and call their own. The vision has become a reality and the beautiful Ford Theater is now operational. It is hard to imagine a mechanics shop and industrial site where there is now a stage and beautiful theater. Soon, there will be a coffee house to enjoy as well.
Coffee and the arts have always been a partnership. Covenant Coffee is blessed to have the Starrh Family as patrons of the cause and coffee. As I type, construction is underway and the coffee house is weeks from becoming a reality. But, we still have great needs to be met to make it happen.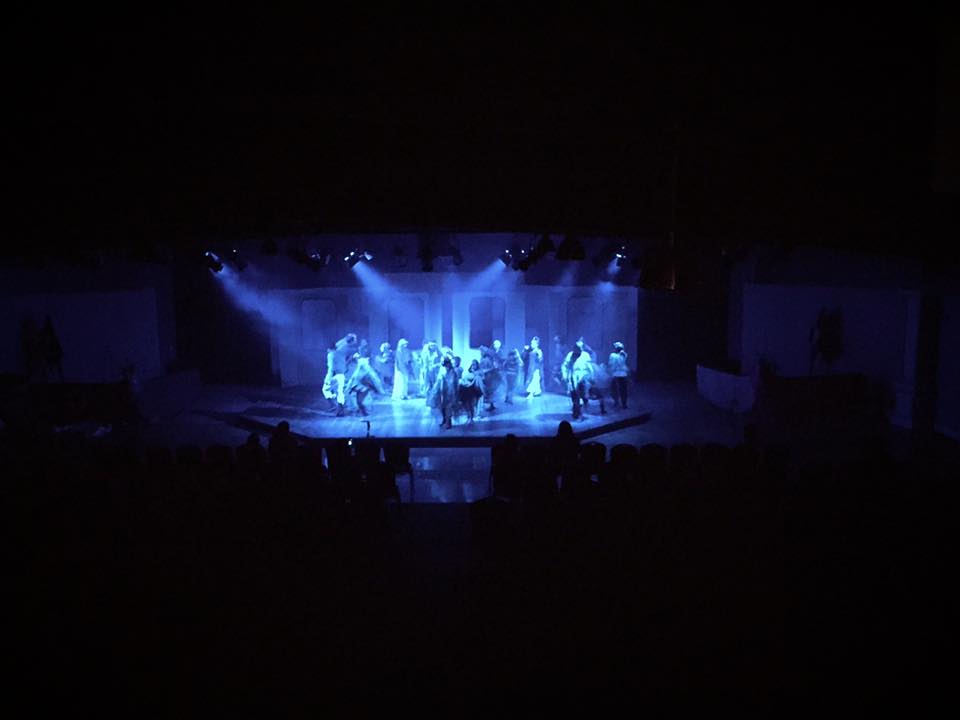 The the vision of the combined efforts of Covenant Coffee and the Starrh Family is hope in a cup. The Starrh's have stepped up with a generous build-out of the coffee house and have placed their stamp of artistic creation on the shop. It is going to be a thing of beauty. The theme of rustic wood, industrial metal and modern design will play out in the shop and blend greatly with the hand-crafted coffee that will be served.
Covenant Coffee will bring our former foster youth staff to the For Theater endeavor with an artistic flair to the art of coffee beverage creation. From our Siphon Tower Cold Brew System to Nitro infused drip coffee to our hand crafted espresso drinks, Covenant staff will provide Shafter with a high quality coffee experience. Our team is also excited to bring our freshly roasted beans and high-quality coffee to the Shafter locals and our faithful following on Yelp.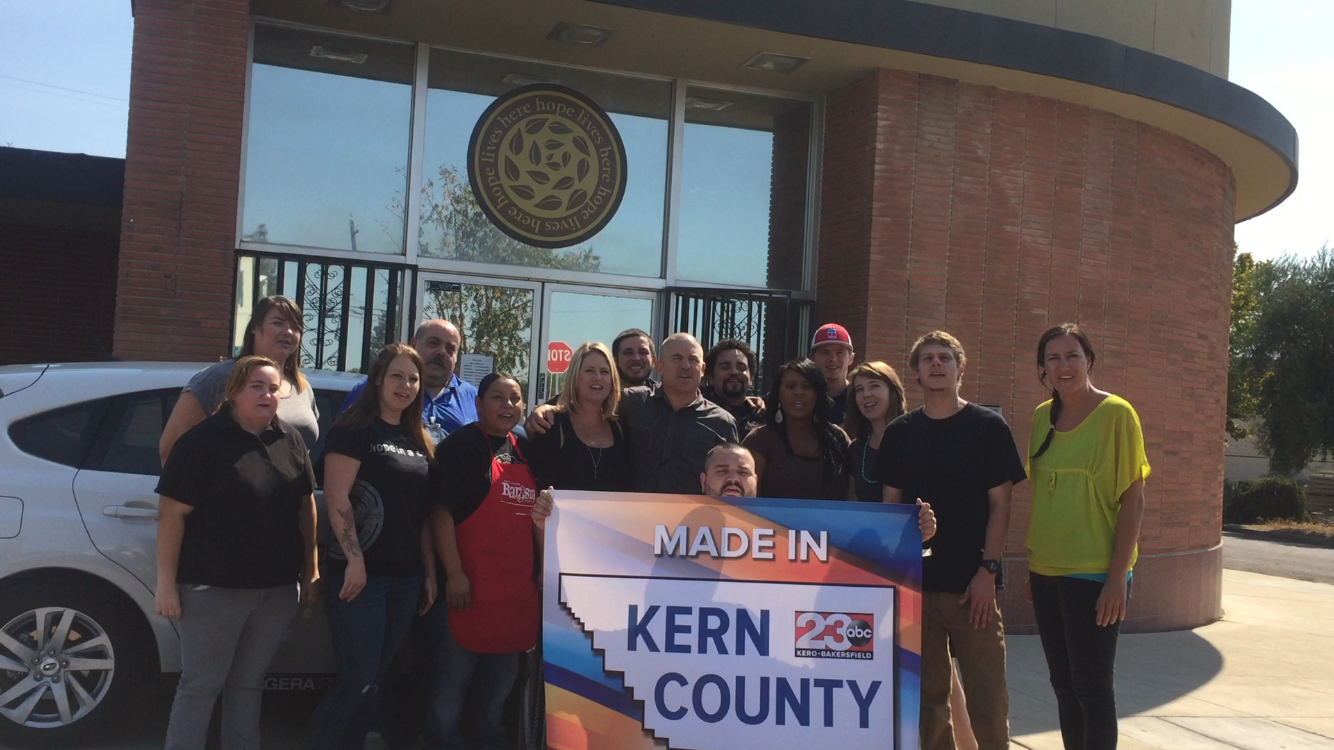 You can help employ and mentor over 12 (twelve) former foster youth by giving to make this endeavor and vision become reality. We still need finances to purchase equipment and place the finishing touches on the construction. At this point, we have raised nearly $30,000.00 towards the goal of $100,000.00 so we can enter Shafter debt-free. Can you help make this happen? Will you give to provide a job and training to former foster youth?
Please consider a tax-deductible donation that will help us purchase the needed equipment and supplies. You can send your donation to Covenant Coffee, 1700 N Chester Ave, Bakersfield, CA 93308. Designate Shafter on the check and we will know where to allocate your gift. You can also give online by using the "Donate Now" link on this page.
Below, we have compiled a needs list of equipment and other items necessary to open. We understand that you may not be in a place to give a large donation but we know some can. Please give as you are able and help us provide hope to former foster youth and great coffee in Shafter, California.  Thank you for providing hope in a cup!
Needs List
Retail Sponsor

(200 needed) = $25.00 for retail coffee and apparel items for the opening –

total needed = $5,000.00

Mixer Sponsors

(50 needed) = $50.00 for syrups, sauces and mixes for blended drinks and coffee drinks –

total needed = $2,500.00

Small Ware Sponsors

(10 needed) = $100.00 for items that will be used to make drinks –

total needed = $1,000.00

Creature Comfort Sponsors

(25 needed) = $250.00 for a sound system, furnishings, decor –

total needed = $6,250.00

Brew Time Sponsors

(4 needed) = $1,000.00 for coffee brewing equipment –

total needed = $4,000.00

It's' a Grind Sponsors

(4 needed) = $1,500.00 for grinding equipment for drink creation and bagged coffee sales –

total needed = $6,000.00

Kitchen Sponsors

(2 needed) = $2,000.00 for kitchen equipment to make sandwiches, muffins and scones –

total needed = $4,000.00

Chill Out Sponsors

(3 needed) = $3,000.00 for refrigeration equipment –

total needed = $9,000.00

Drive-Thru Sponsor

(2 needed) = $5,000.00 for drive thru equipment, and work-station – 

total needed = $10,000.00
Machine Sponsors

(2 needed) = $10,000.00 for purchase of espresso machines – 

total needed = $20,000.00
[contact-form][contact-field label='Name' type='name' required='1'/][contact-field label='Email' type='email' required='1'/][contact-field label='Website' type='url'/][contact-field label='Comment' type='textarea' required='1'/][/contact-form]