Blues Concert to Benefit Foster Youth in Kern County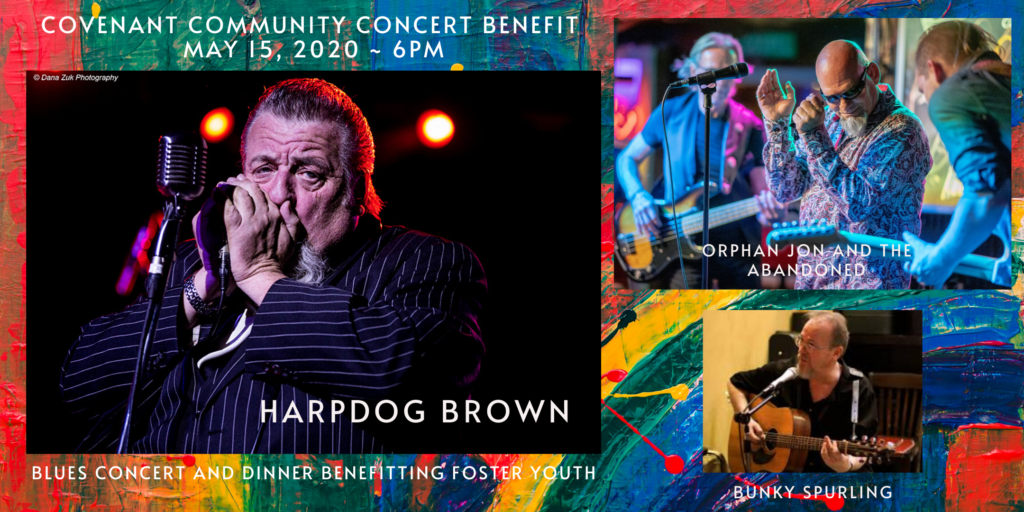 Each May, our country draws attention to the plight of foster children through the recognition of May as National Foster Care Month. Locally, there are many organizations and individuals that work tirelessly in this area to help children, youth, and families find success from hard places.
Covenant Community Services, Inc. (Covenant) is a California non-profit organization with IRS 501(c)3 designation. Covenant was started by Randy and Kim Martin over 20 years ago to "provide hope and love to foster children to end the cycle of abuse and neglect." Since 2007, their work has developed to meet the needs of foster youth and former foster youth ages 18- 24.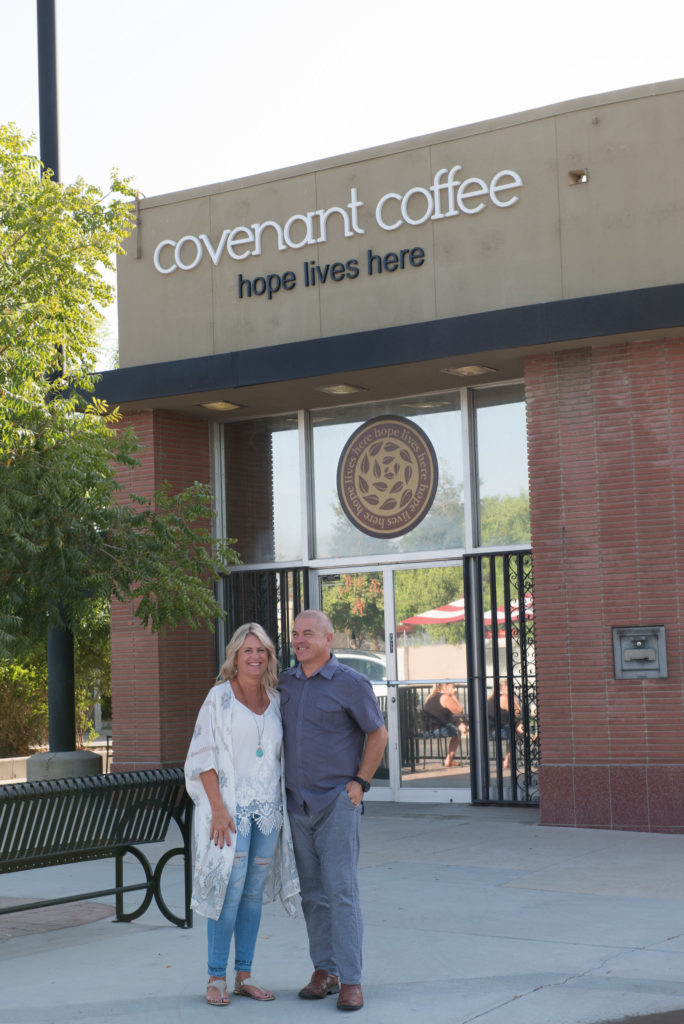 In the Spring of 2019, the Martin's were approached by Jon English, a local nationally touring Roots and Blues artist. Jon desired to help Covenant and the work they do daily in the lives of foster youth in Kern County. English, a former foster child himself, had the idea and vision for a Blues Concert that would benefit Covenant and highlight the needs of foster youth and solutions to help them grow and find success. The event has now come to be a reality.
The inaugural Covenant Community Concert Benefit will be held on Friday, May 15th, 2020 at Salty's Banquet and Event Center! The event will be an evening of music, food, and caring for the foster youth of Kern County. English secured the musical talents of international touring Blues Artist and 3 Time Maple Blues Awards winner for Harmonica Player of the Year, Harpdog Brown from Vancouver, British Columbia. Harpdog will headline the concert. Opening the show is Bakersfield's very own National touring and multi-nominated Roots and Blues artist Orphan Jon and The Abandoned. And closing out the night will be Bakersfield local Blues legend Mr. Bunky Spurling and his band.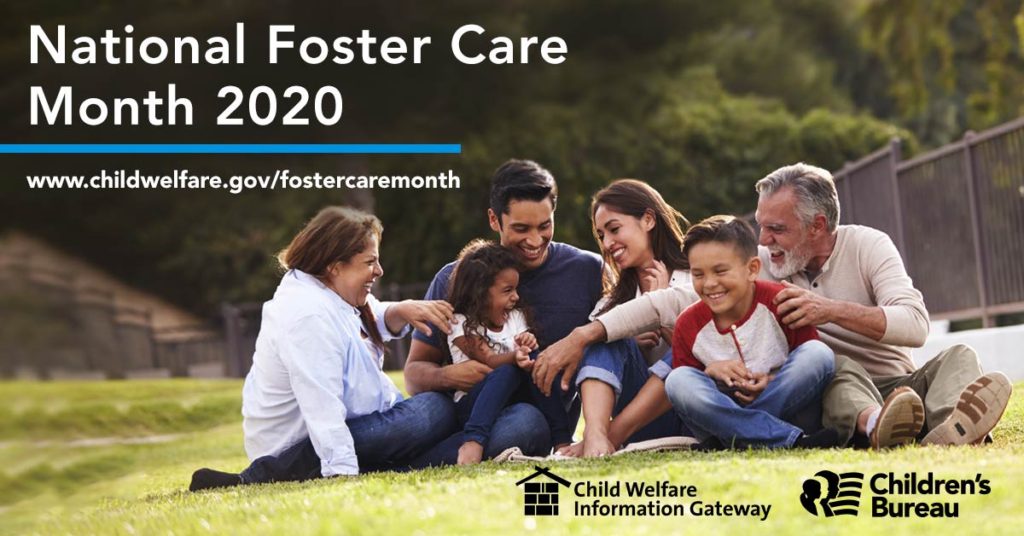 This May we will celebrate and reflect during National Foster Care Month and we will have a wonderful evening at the inaugural Covenant Community Concert Benefit- A Blues Concert and Dinner. Three highly respected, international and nationally acclaimed bands will come together for one night to help the less fortunate. And, you can be a part of the giving while enjoying tasty BBQ provided by Salty's BBQ.
It all takes place at Salty's Banquet and Event Center on Friday May 15th, 2020!! Tickets and more info on VIP and general admission can be found at the Covenant Eventbrite page.
To learn more about sponsorships go to Covenant Community Concert Sponsor Page